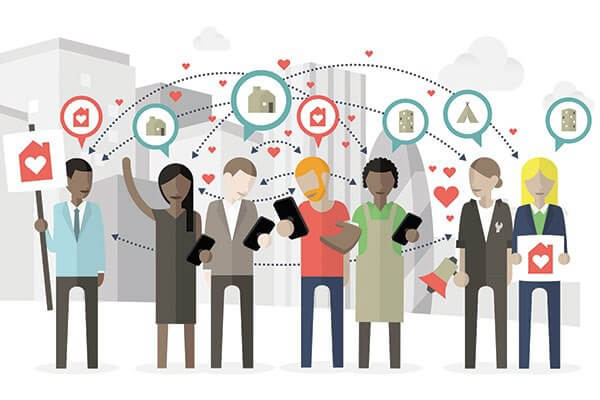 After the Colonial Period which brought the first category of entrepreneurs, many more business eras came and went. With the onset of millennial "dot com boom" we got new digital entrepreneurs where business was no more localized.
But the reality till then was that businesses have always been measured on profitability parameters. People only with profits or money at hand could only continue. However, as the economy is now drifting to a shared economy, gradually Entrepreneurs are shifting more towards strategic initiatives collation of user data rather than focusing on early revenue & profitability.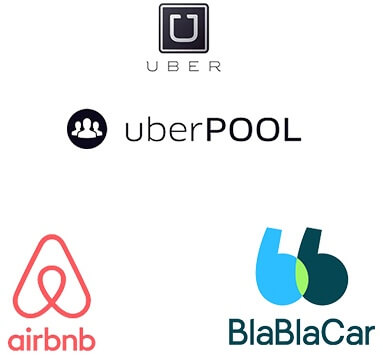 When we talk about the shared economy the major players that come into our minds are companies like Uber, Airbnb & Bla Bla. Here we believe they were just lucky. But the reality is that with limited resources and uncontrolled population, now the generation has started to find means to share these resources and restrict the adverse climatic effects.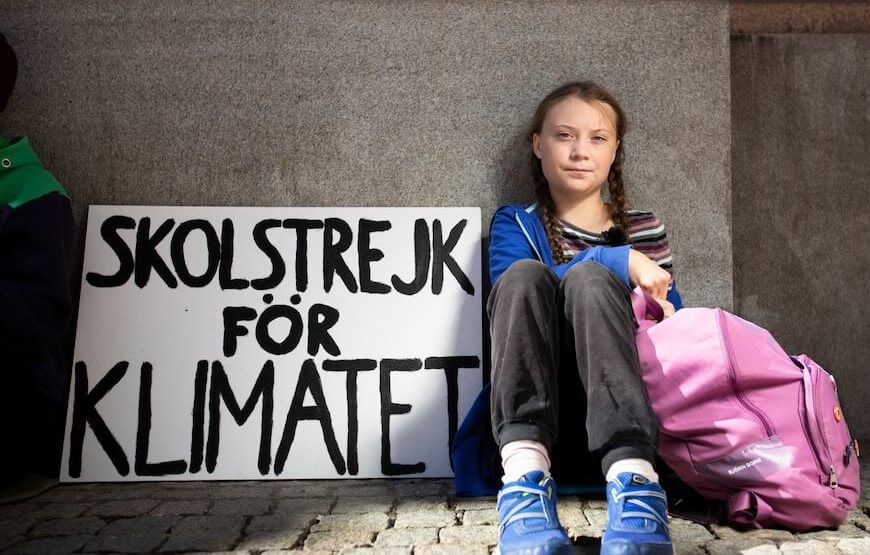 When 16-year-old Greta Thunberg, who is nominated for global peace prize for Climate could understand the hardship then so can our talented entrepreneurs.
https://www.bbc.com/news/world-europe-47568227
Developing countries like India, though still considered an infant in the field of sharing economy has also produced many entrepreneurs who instead of running behind money are focussing more on people. Some of the major initiatives in this field in India:
These are few examples of many such applications available in our market which are promoting more of resource sharing than over consuming.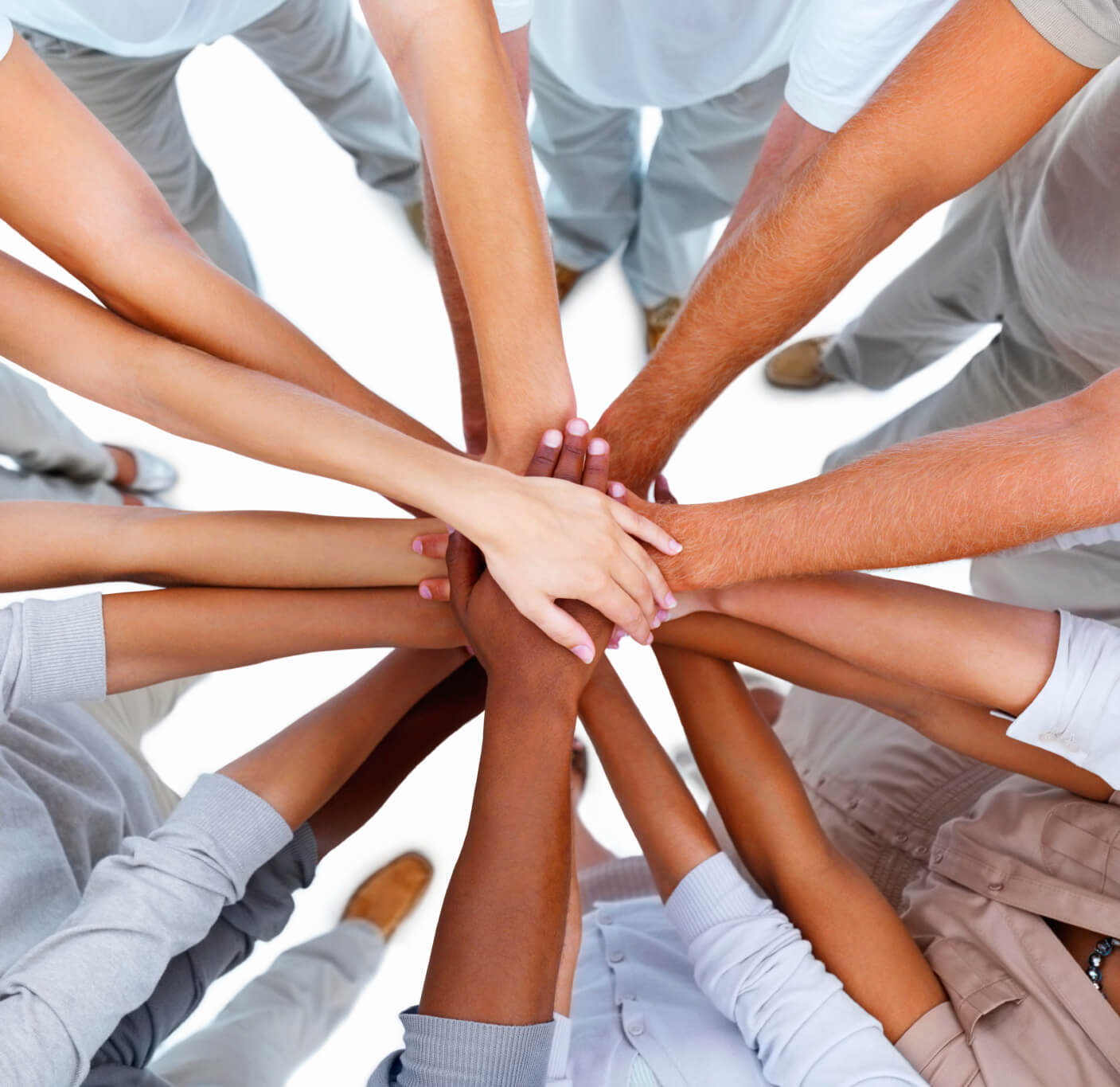 Not only for the entrepreneurs but also the employees in these companies have added value to themselves and society. Portable computing and the cloud have made it possible for employees to work whenever and wherever they want. Mobility and choice have given employees a new sense of freedom in the workplace that has created an entirely new set of challenges. With many employees now working remotely, many companies find that it's no longer necessary to have a traditional office rather have meeting rooms and office rentals booked hourly or daily.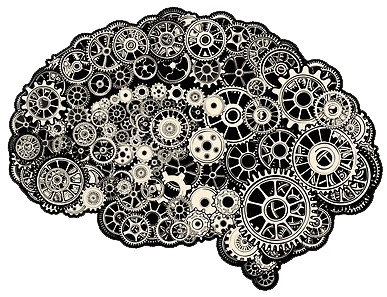 I salute these new age entrepreneurs who are hell bend to think out of the box and work more towards humanity making work easy & fun.
Sutapa Mishra