Internet connectivity which was considered luxury a decade back is now a basic necessity to the new generation, thanks to the mobile phone revolution. Cheaper smartphones and a ballooning telecommunications industry have together pushed India to the cusp of the digital revolution.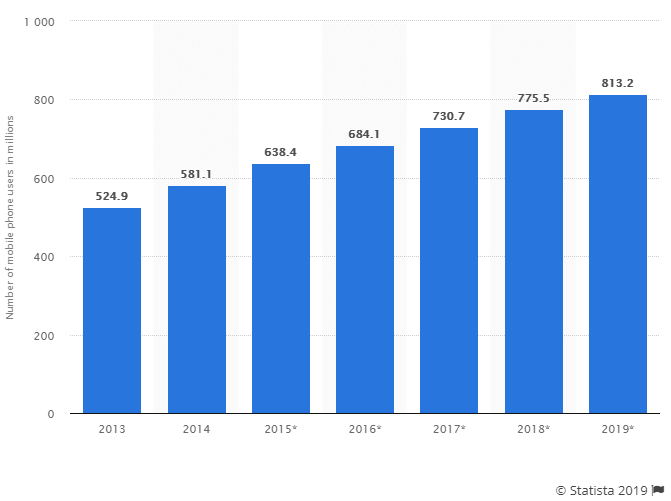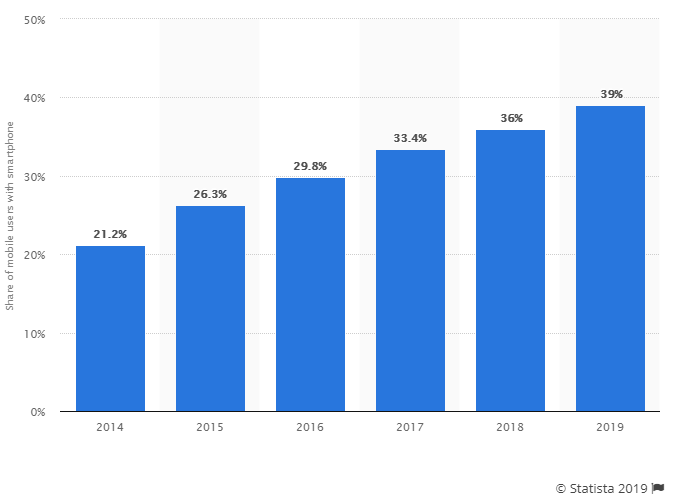 As per data collected from Statistica, India has approximately 813 million users of mobile phones with about 40% using a smartphone – apparently more than that of US and second only to China.
The rapid spreading of high-speed mobile data brought in by the competitive telecom sector with players like Reliance JIO, Airtel & Idea has set the platform to bring millions more to easy internet access. Now rather than relying upon traditional media sources like newspaper & television people are more aware of worldwide happenings with Quick apps.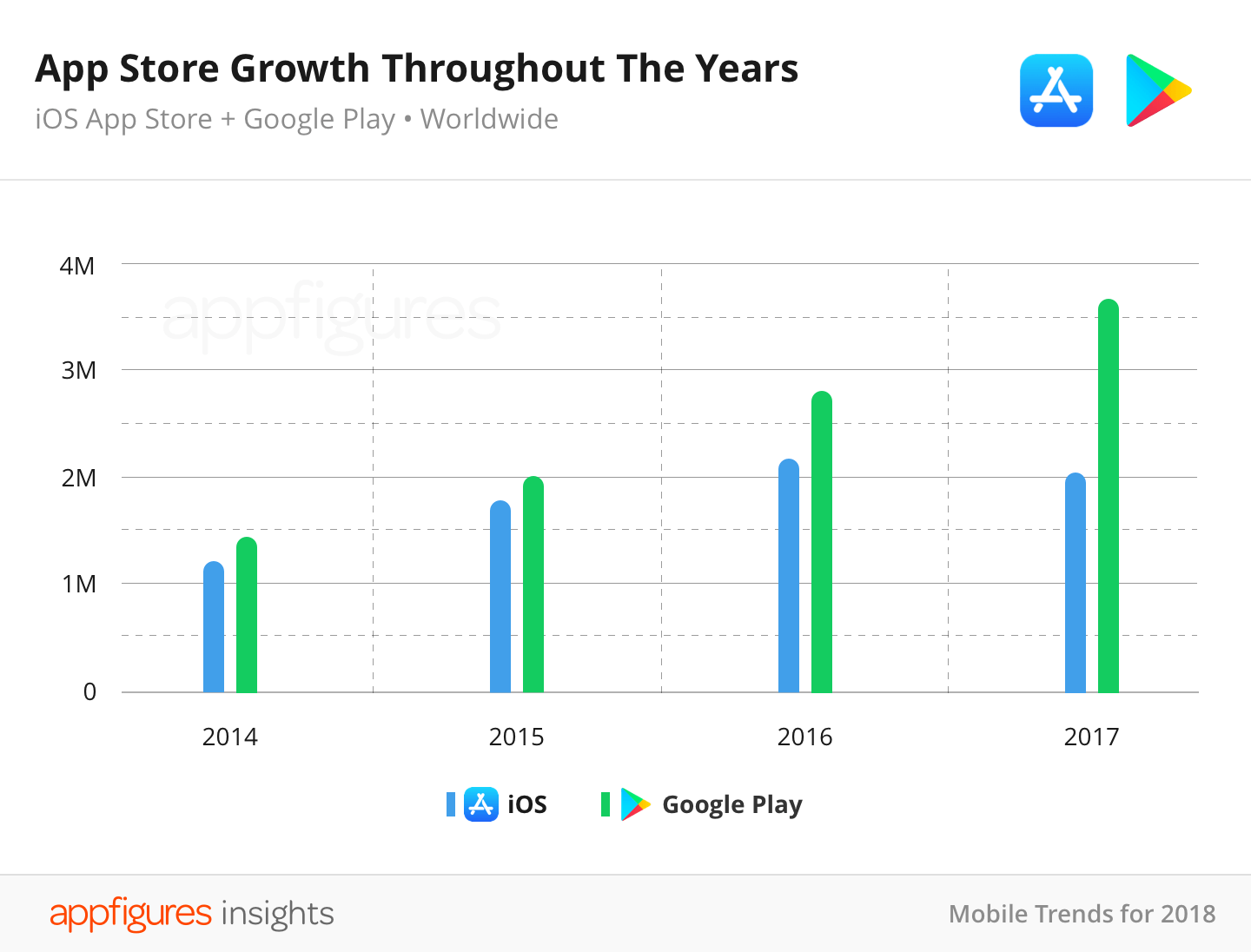 This concept of an app which was introduced by Apple iPhone in 2007, merely a decade back has now evolved into a giant play store for both Android and IOS phones. With about 2.6 million & 2.1 million apps in google play store & app store both models have revamped Indian consumer market. Starting from easy navigation to healthcare to buy groceries, clothes, children stationeries anything & everything is now taken care in a small mobile device with delivery being done at your doorsteps. Digital social media like WhatsApp, facebook & LinkedIn further take care to maintain and stay connected with an individual's social circle both personally & professionally.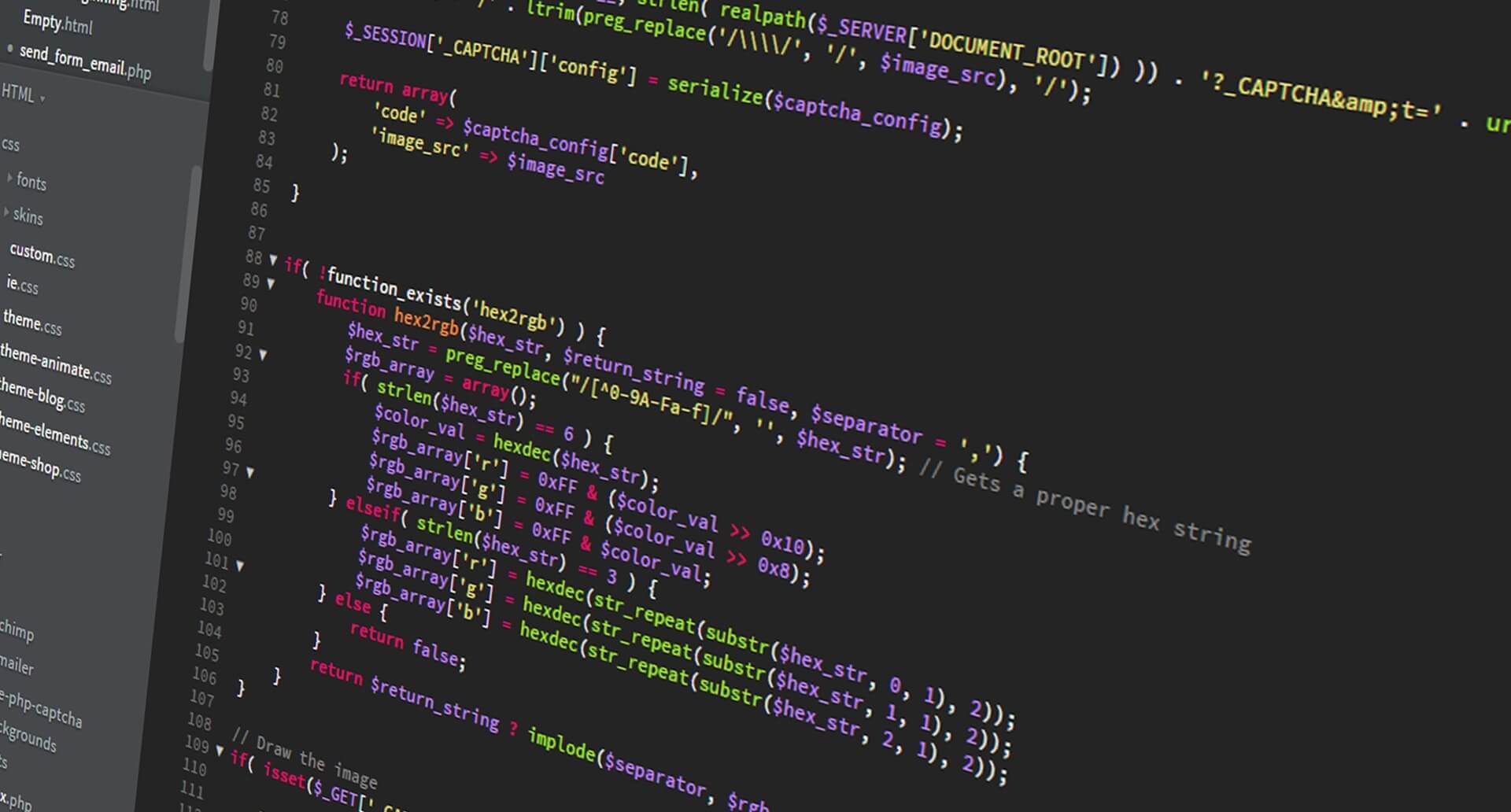 According to a report by Statista Team - There were 19 million software developers (with around 8.7 million dedicated to mobile app developments) across the world in the year 2014, and the number would grow to a whopping 25 million by 2020. Also, By 2020, mobile apps are forecast to generate around 189 billion U.S. dollars in revenues via app stores and in-app advertising. However, with upcoming technologies & open source, these mobile apps have taken a new steering i.e, revenue generation & profitability for all and not restricting it to app owners. Even newly launched applications like CarryMates encourages peer to peer services and easy earning while enjoying one's own freedom & travelling.
India is getting richer and phones are getting cheaper. Domestic producers are now selling smartphones for as little as Rs 1500/- (smart JIO mobile), and have captured nearly 50 percent of the market. They are selling Android-based handsets in villages so remote where even basic necessities like access to safe drinking water is a major challenge.
In summary, India now has created an app user base larger than the population of the US but is still very early in terms of developing an app economy. The good news is that many top global application platforms are now well established in India and are serving in a good way in boosting the market. The App market will definitely keep growing with evolving technology and eventually contribute a greater percentage to Indian GDP.
By Sutapa Mishra
Notes are taken from:
https://www.forbes.com/sites/afontevecchia/2014/07/07/indias-massive-e-commerce-opportunity-and-the-explosion-of-mobile/#3dc2c269287d

https://www.forbes.com/sites/eladnatanson/2018/11/13/indias-app-economy-the-opportunity-is-huge-the-time-is-now/#75acfd5c2d97