In this 21st century where conservation of energy is the new motto, sharing economy is gradually taking up the pace. With the advent of social media our friend circle is no more limited to just neighbours. Today sharing, let it be your house or some space in your car, has become a new level of independent profession. Gone are the days when people worked at will of others. Now everyone is looking to work what they like at their own comfort.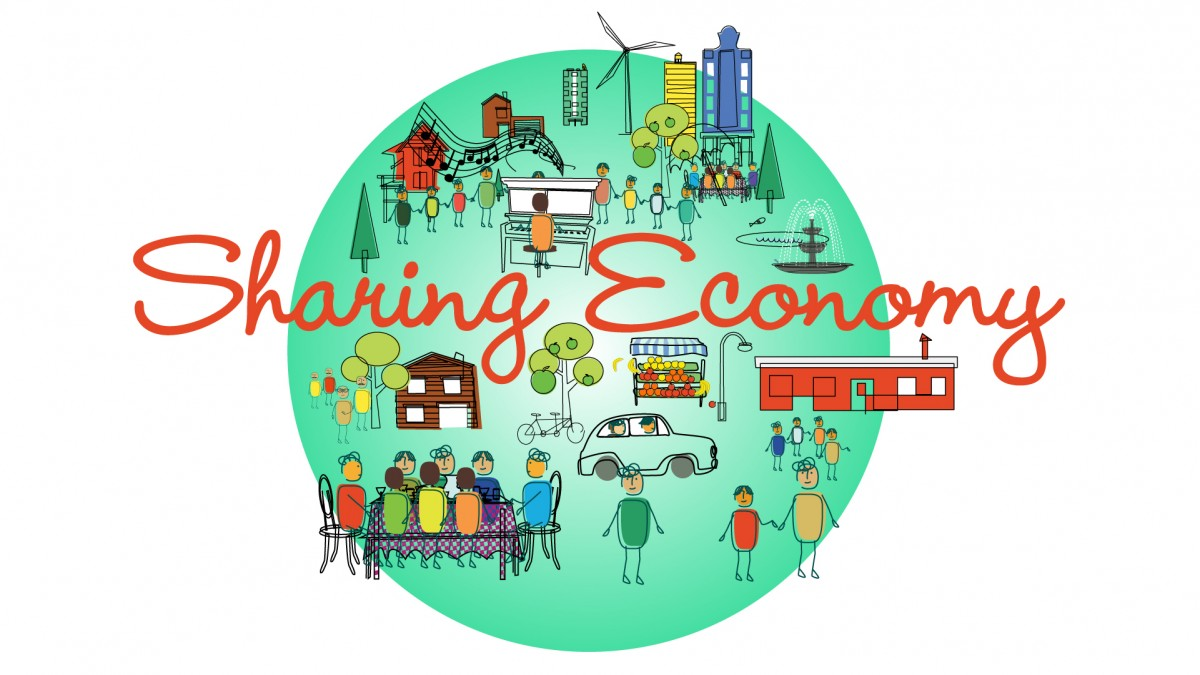 Sharing economy not only gives us that comfortable extra earning but also satisfaction by letting us give back to the society in our own way.

A similar idea yet with its own unique concept is recently launched in android play-store i.e "CarryMates". Rightly explained by its simplistic name - this app allows your MATE to CARRY some item on your behalf. This application is definitely a disruptive idea in the untouched market of courier service within India.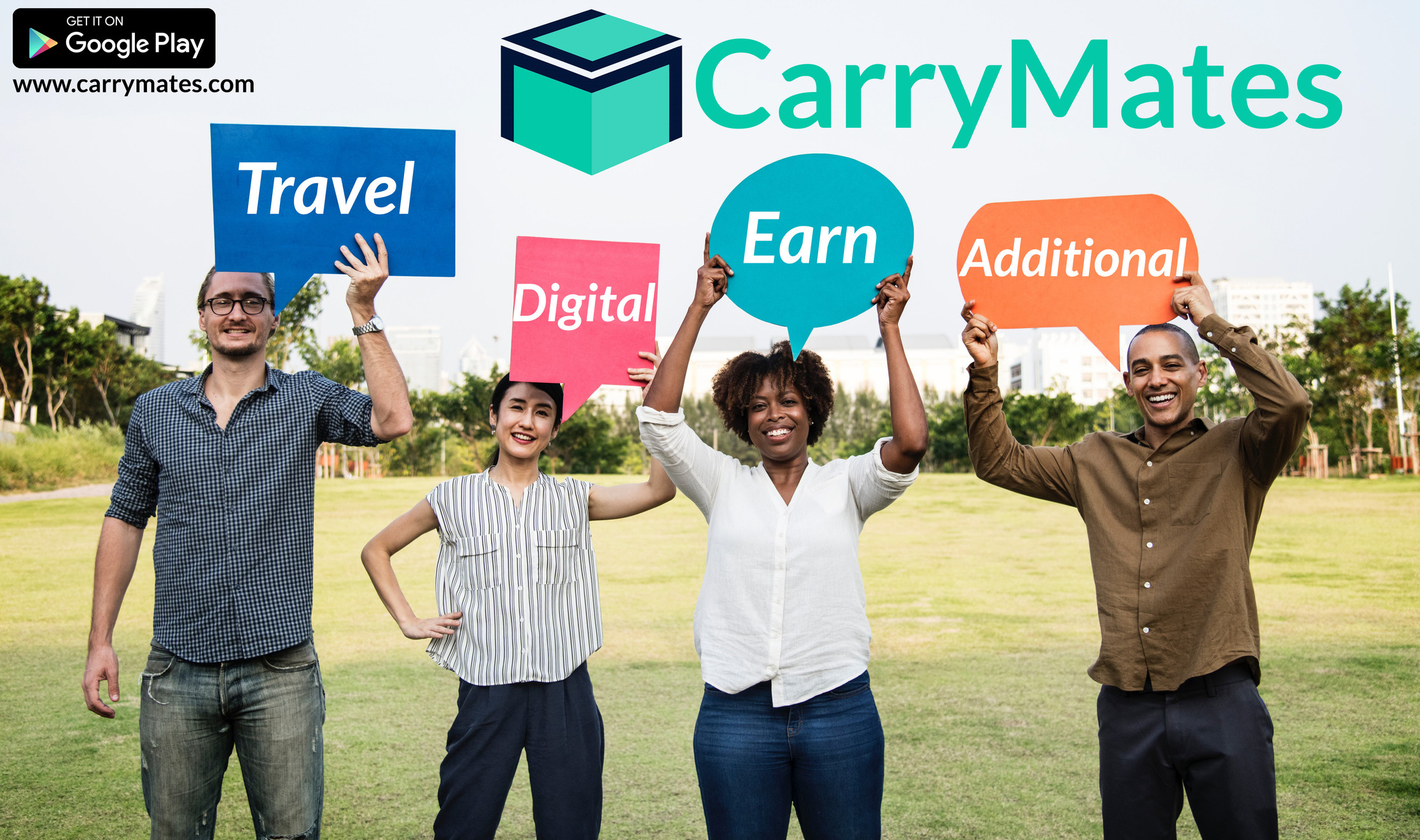 The key feature of this app is to
Create a match between a traveler and a parcel sender
The carefully designed algorithm allow commuters to go ahead and post their travel plan while others finding a match to these travel plans, send / receive their item.
This cheap & easy way of delivery definitely gets you thrilled; but then comes following the human fear - how do I trust a stranger??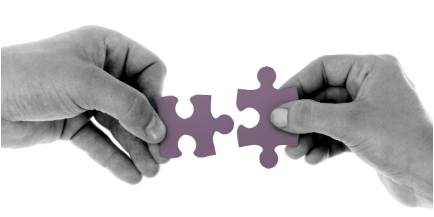 Which brings us to showcase the next best feature of CarryMates -
Profile Trust Factor (PTF)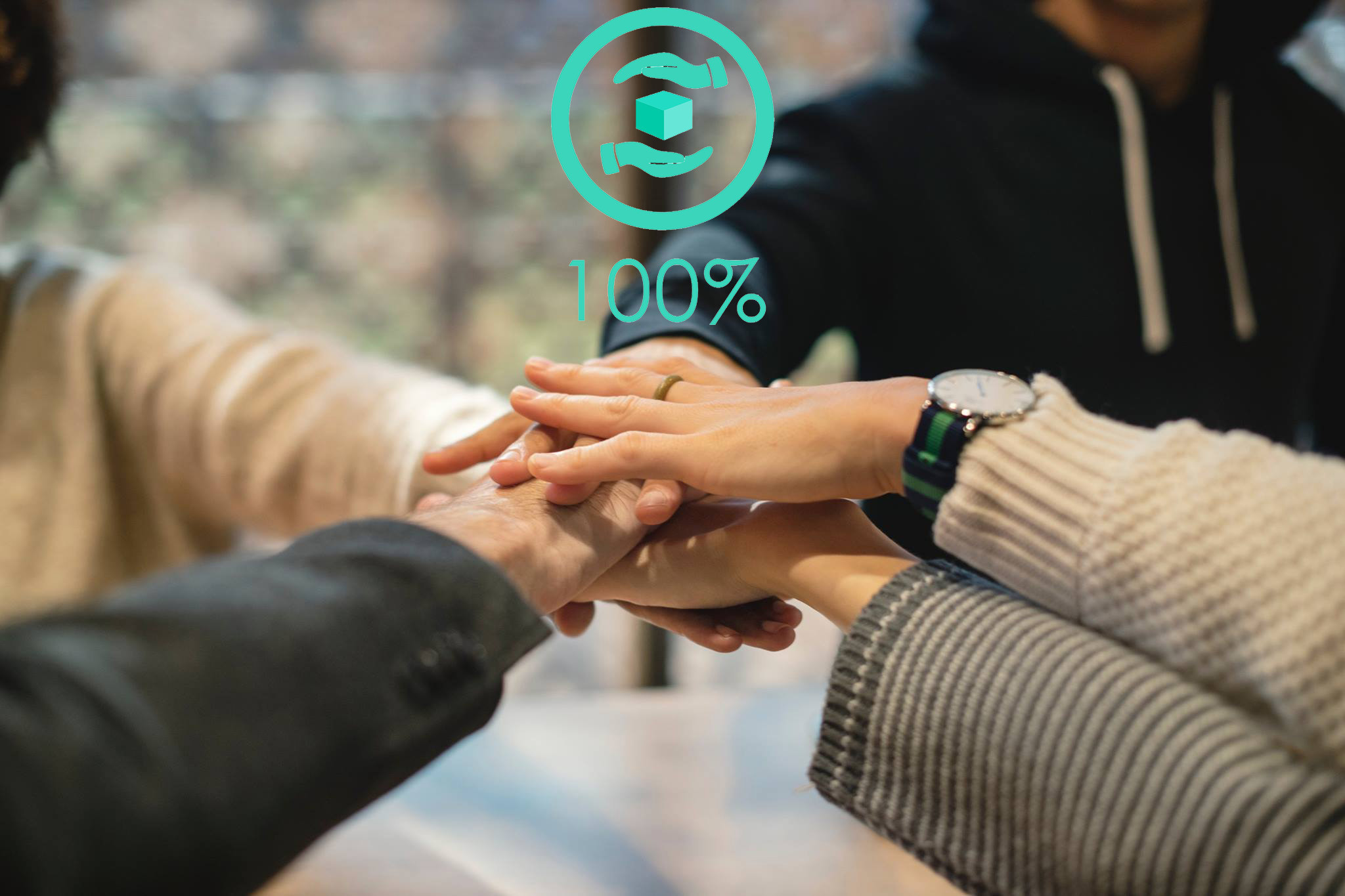 Every profile logged in CarryMates is thoroughly scrutinized and is validated through Aadhaar card. If logged in through social media like Facebook it allows you to see Facebook friends and mutual groups which even helps to build a connection grid between the two individuals. Further individual ratings received and comments in user profile also helps to create a persona. All these distinct dots unite together to generate a calculative value of PTF (out of a percentage of 100).
Higher the PTF, more is the person trustworthy.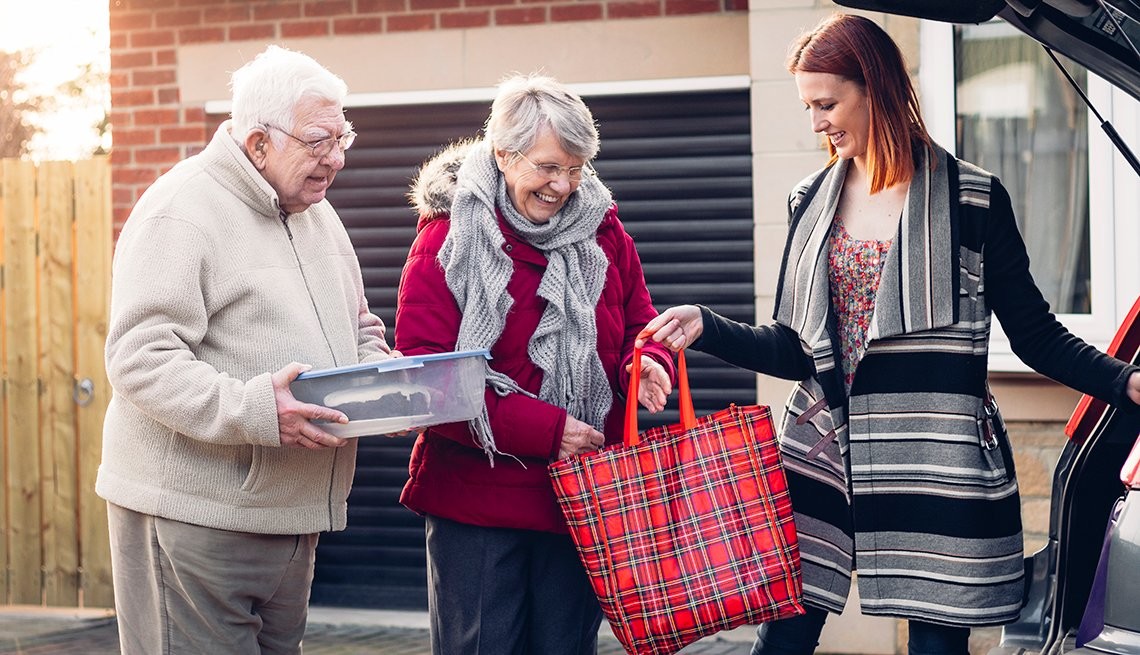 The brilliance about this app is that even though the thought is that of shared economy but the underlying value is derived from a parcel being delivered. As a traveler you don't have to worry about the comfort, likes & dislikes of your counterparts, but just have to look out for the item during transit. So, this app indeed help you to earn without compromising on individual privacy.
With CarryMates you don't need to be at luxury to make your guest comfortable.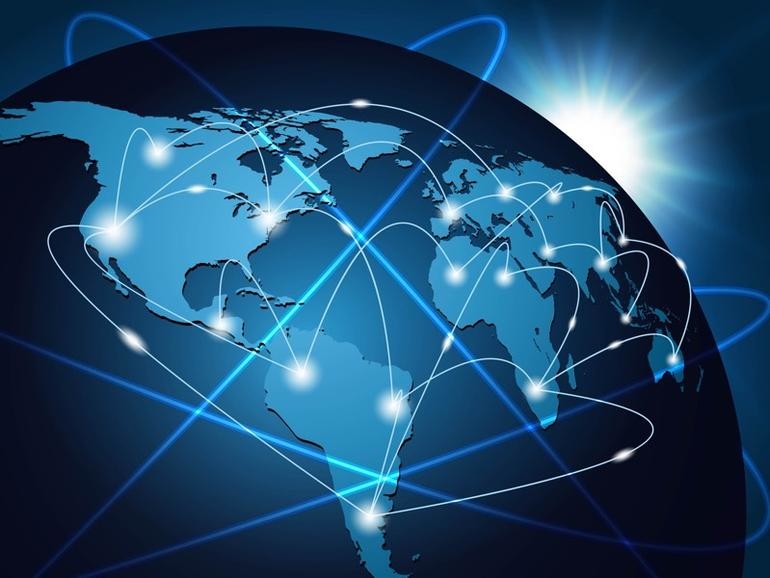 Currently the app targets to connect city to city deliveries via road or rail or air as per traveler's own choice within India however it has the potential to cater to international deliveries as we move ahead. The app estimates the delivery cost based on defined parameters of the parcel which is negotiable amongst the dealers.
Established in the P2P segment, the application has future plans to enter into B2C and eventually B2B segments.
This application, on one hand provides a logistic platform for travelers to make use of their underutilized carrying capacity without compromising over their privacy. On the other hand the parcel senders and receivers also get the opportunity to send/receive their items at a cheaper rate in fact in less time breaking the monopoly of our current courier industry.
Ultimately CarryMates aims to build a social network of travelers where they can always earn from their travel.